Upcoming Events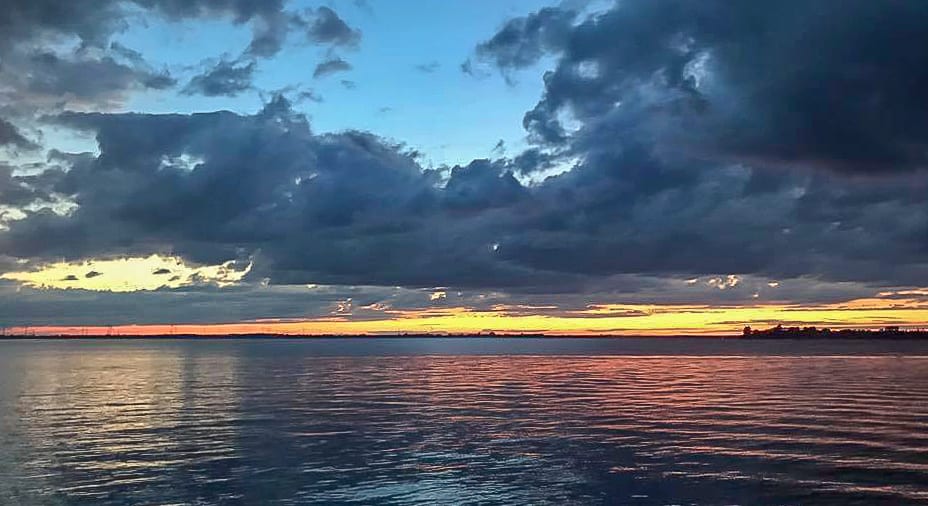 How High is the Water? Turn up the Volume and Listen Up! Click Below!!
Upcoming Events
This is what's going on at/around Island Shadows…
IN THE CAPE: JULY 4TH PARADE,  JULY 5TH – PUB CRAWL BENEFIT @ THE BREW PUB, JULY 12TH to 14TH FRENCH FESTIVAL WEEKEND, JULY 20TH CAPE STREET HOOPS – SEE WWW.CAPEVINCENT.ORG FOR MORE INFORMATION
STOP PLAN 2014 PETITION – https://www.nysenate.gov/petitions/joseph-e-robach/put-stop-plan-2014
ATTIRE IS ALL NEW TO OUR COMMUNITY – You now have the option to have the Island Shadows Logo put on almost anything. Check out the "Island Attire" Link on the main Menu.
LINE DANCING THURSDAY NIGHTS AT RAYS PUB & GRUB Contact Karen Morel 315-416-6867 kmorel315@bmail.com or Debbie Rodeffer 315-501-4224 djrodeffer@aol.com with your interest in joining the fun!
WET SPRING HELP NEEDED BY YOU Please help keep the park looking its best by staying off the lawns, Also, please stay as close to the center of the roadways. A huge Thank you!!

HARBOR BOAT SLIPS
PLEASE SEE GIVO WITH REGARD TO A BOAT SLIP. ALL BOAT SLIPS ARE ASSIGNED. WHEN OPERATING IN THE HARBOR GO SLOW WITH NO WAKE PLEASE.
Local Events
Please click on the "Local Links" page for events not in the park!
FINGER DOCKS
Please Add to your dock with care. We ask that you keep your dock looking respectable.
Outside service prov
Please advise your outside service providers to call management Before the start of any service or work.
NO STONE THROWING 
PLEASE, PLEASE, PLEASE. NO STONE THROWING!Especially at the waterfront. Kindly advise your Family and Friends! 
Sinking Homes
Mobile Homes settle and sink over time. This causes sewer drain issues which are your responsibility as the home owner. Prevent sewer issues by having your home raised and releveled. Remember your sewer pipe must slope downward to the ground system pipe. Contact Givo or Gary for advise on who can get this done for you. Please check your sewer drain pipe.
Photos of your Catch
Please send the proof of the BIG FISH which of course is a photo to the contact us page on this web site. Hey, a photo give bragging rights!
WEB CAM
To view see link below for your PC or for Apple go to App Store, search logi circle2, then user name tmbeaton@hotmail.com, password Island2018 ENJOY ANYTIME!
RESTRICTED PET AREA
Please remember the NO PET AREA which is the water front Green, Harbour, and Fishing Pier. Also, be kind, control and pickup after your pet.
Related Links
Nexus info on Canadian Border Servie Agency